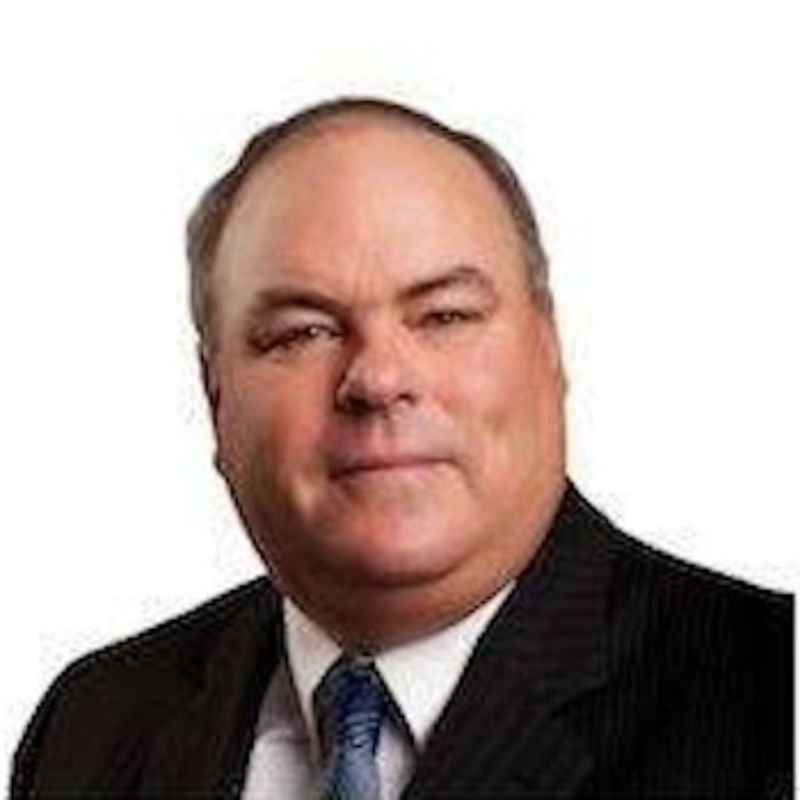 Thomas B. Morrison works with Wheeler, DiUlio & Barnabei, P.C. as of counsel to assist with claims in the Commonwealth of Virginia. He is a 1984 Graduate of the George Washington University law school, a law school which is consistently rated among the top 20 in the entire country, While at George Washington, Tom was selected for membership on the Journal of International Law and Economics on the basis of his academic achievements.
Mr. Morrison was admitted to the bar in Maryland in 1984, the District of Columbia in 1985 and Virginia in 1986. He spent the first 9 years of his career representing insurance companies before he started to devote his entire practice to representing injured people in 1993. Mr. Morrison specializes in handling automobile and truck accidents in Fairfax, Arlington, Prince William, Loudoun and Stafford Counties as well as in Maryland and the District of Columbia. He also represents people who are injured in falls throughout the Washington metropolitan area
Mr. Morrison is a member of the Virginia, District of Columbia, Maryland and Fairfax County Bar associations and has been appointed as a guardian ad litem to represent children's interests by many of the courts in Northern Virginia.